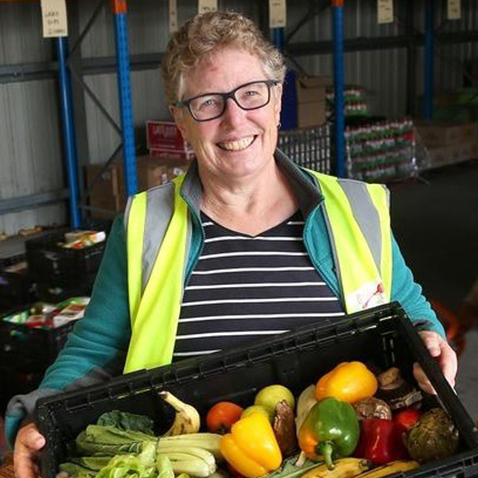 Cathie Steele, Chair
B BScApp (Physio), MSc, MBus
Cathie has more than 30 years of experience in the health sector, clinical service, and management. She has been a Clinical Associate Professor with Melbourne and Monash Universities and has served on a variety of boards in the health and research sectors. Cathie also led the successful establishment of the Australian Centre for Health Innovation at Alfred Health in Melbourne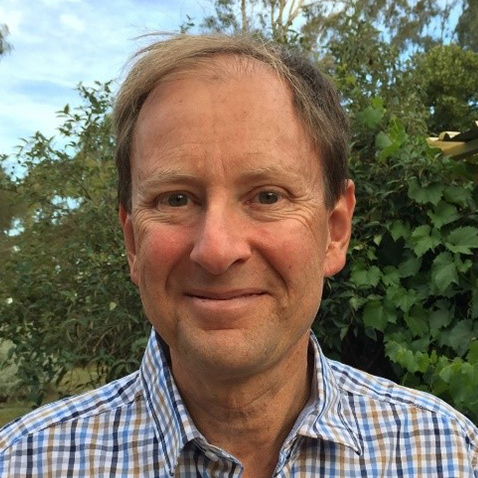 Peter Goffin, Secretary
Peter is an experienced General Counsel and Company Secretary with a strong focus on corporate governance. He is currently employed by Australian Medical Association (Victoria) and in his recent career, has held positions with World Vision Australia and Bendigo and Adelaide Bank. He has worked overseas previously as a volunteer with Australian Volunteers International in Fiji and Tonga and is currently undertaking a remote assignment with Fiji Cancer Society. Peter has lived in Bendigo since 1996. He is an experienced Board member on local not for profit organisations and undertakes various pro bono legal work and other local volunteer roles including with the Bendigo Winter Night Shelter.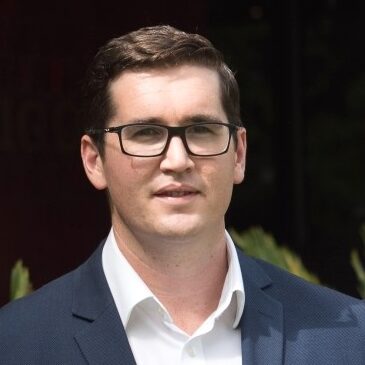 Steven Abbott
Steven Abbott is a forward-thinking leader with expertise in all aspects of corporate governance, social infrastructure, urban planning, policy development, and stakeholder engagement.
He joined the board in 2021 bringing extensive public sector experience across local and state government. Steven also brings experience in the development of small businesses, community organisations and residential and commercial property development.
Steven enjoys engaging with people to understand community needs and aspirations, supporting fit-for-purpose and equitable services in varied situations, and leading change that delivers tangible positive outcomes within the community.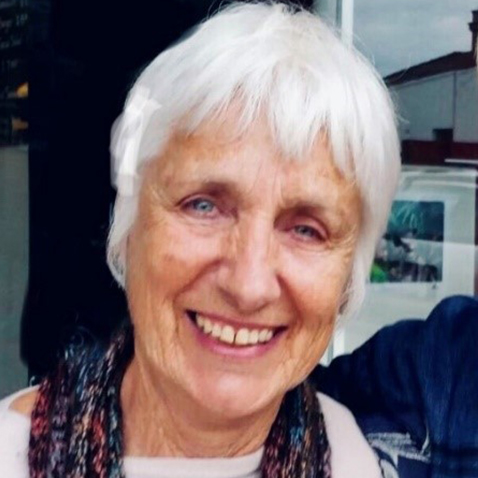 Helen Musk
T.P.T.C., Grad Dip Spec Ed., M. Ed
Helen Musk joined the board in 2018 after many years working with organisations working with refugee and migrant families in Bendigo. Helen trained as a teacher but worked as a regional officer until retirement when she began a new career in medical education. She was the original Executive Officer for the consortium that developed training for the region's GPs. Later, she trained interns and overseas doctors for the hospital. She is committed to developing healthy and sustainable food options for people in need.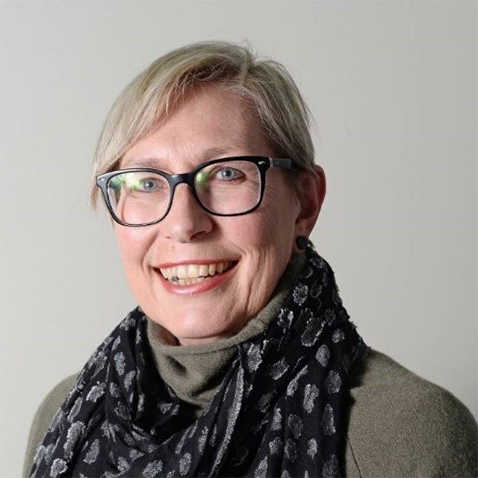 Margaret Keech OAM
BScApp (Physio), GradDip SpSc
Margaret Keech joined the Board in 2019, bringing with her a wealth of experience in the health, sporting and community sectors. A retired physiotherapist, working in the public and private sectors, Margaret has worked with sportspeople across Australia and is currently the immediate past Chair of the Board of the Bendigo Academy of Sport. Margaret's not for profit sector committee experience includes much committee work at Girton Grammar in the past, including President of the Parents & Friends Association; is a Leader of both youth and adults locally in the 1st Strathfieldsaye Scout Group, Bendigo District Scouts, as well as at a State level. Margaret greatly enjoys her role as manager for the Forever Young Rock Choir and also sits on the Board of the Ulumbarra Foundation. Margaret is also an active member of Dragons Abreast Bendigo.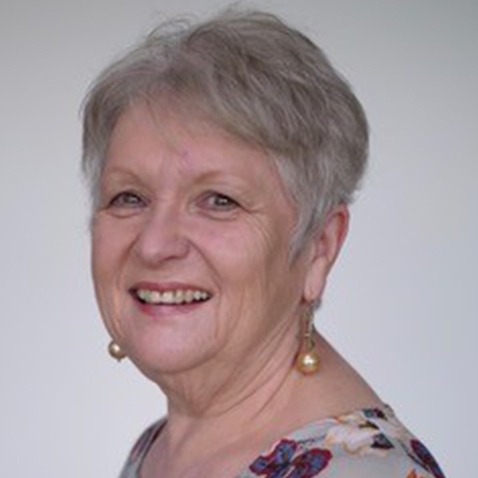 Sue Clarke AM
FAICD, ANZSoG Fellow, Grad Dip (Business),Grad Dip (Social Science CD)
Sue has held senior positions in health and community services for over 40 years including community health, local government, state government and the private sector. Sue's experience extends across primary healthcare, philanthropy, governance and community engagement. She has a strong interest and experience in clinical governance and consumer and community engagement. Sue has previously held Board Director positions with Bendigo Health, Murray PHN, Ambulance Victoria, and was the Chair of Loddon Mallee Housing t/as Haven; Home Safe, and Patron of the Community Foundation for Bendigo and Central Victoria.   Sue joined the Board of Bendigo United Friendly Societies Pharmacies Ltd in July 2019 and Central Victorian United Friendly Society Limited in September 2019 and is the Chair of the Quality, Safety and Risk Committee and a member of the Member and Community Committee.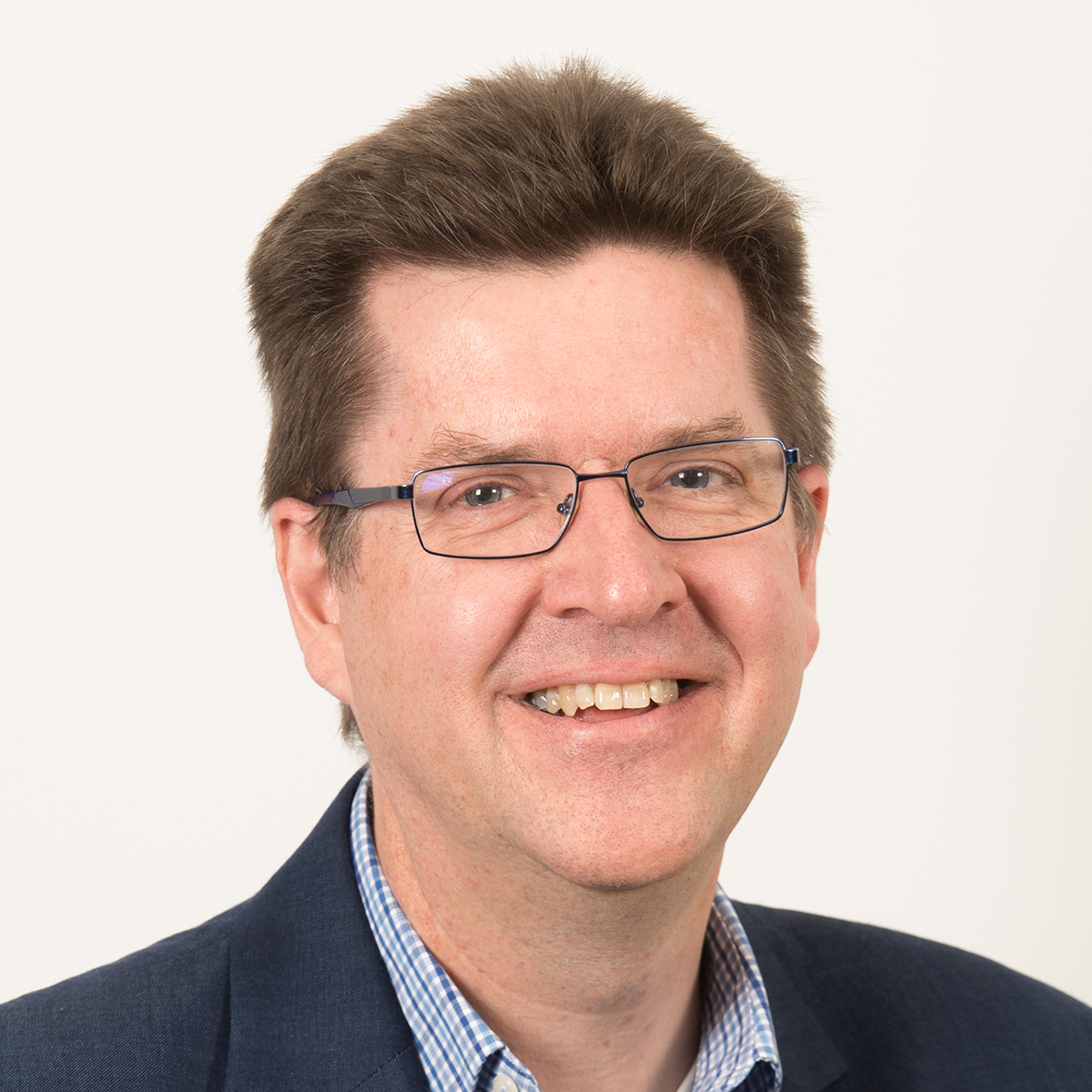 Paul Somerville
Paul has had over 30 years' experience working as a Chartered Accountant in public practice, industry and the
not for profit sector. Paul is the Chair of Amicus Community Services and is the Chief Financial Office of Haven; Home, Safe
and has had extensive experience in the areas of corporate governance, financial strategy and the not for profit sector generally.
Paul is an advocate for community based organisations being locally governed and responsive to the needs of the communities that
they serve.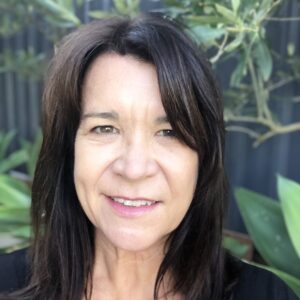 Michelle Murphy
Michelle has over 25 years' experience leading innovation and development in the not-for-profit sector (including across family services, women's health and family violence services), a Master of Business Administration, and has highly developed skills in leadership, community engagement, program design, strategy and operations.
Michelle is a proud Bendigonian and is excited to be leading Bendigo Foodshare – helping get food to those who need it, while leading exciting initiatives for social change that lead to more resilient families and stronger communities.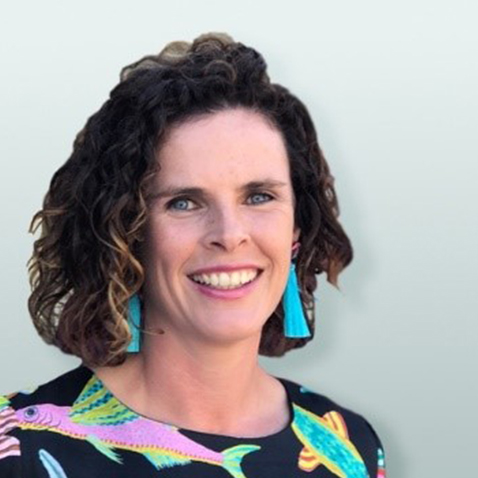 Bridget Bentley
Community Engagement Manager
Bridget's passion for food security and her care for community inspire and drive her to create innovative grassroots community initiatives and stakeholder partnerships that are action focused, empowering and engaging to benefit the community and to meet Bendigo Foodshare's objectives and values.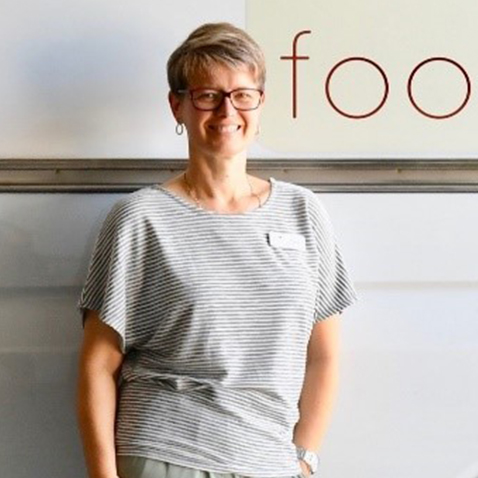 Annie Constable
Annie was a contract bookkeeper before commencing at Bendigo Foodshare, with 25 years of experience gathered across a diverse range of fields, including accounting, allied health, beauty, and construction. Looking to reengage with the community after a break from work, she began volunteering. Bendigo Foodshare has given her a purpose and an opportunity to contribute back to the community, first as a volunteer and now, as our warehouse coordinator. This role has provided her with some of the most stimulating challenges of her working life and has been her most rewarding endeavour so far.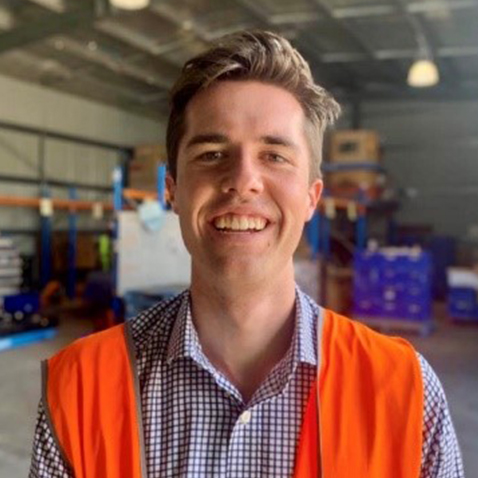 Sam Kane
Project Officer – YouFoods
In January 2019 Sam joined the Bendigo Foodshare team as the organisation's Youth Ambassador, and has since become our Project Officer of YouFoods. Sam holds a Bachelor of Arts, is a former City of Greater Bendigo Young Citizen of the Year and holds several community advisory positions. Sam is passionate about Bendigo Foodshare's work in fighting food poverty, and making sure everyone, especially young people, has access to fresh, healthy food. Sam believes in the power of everyday people coming together to make a positive difference in our world.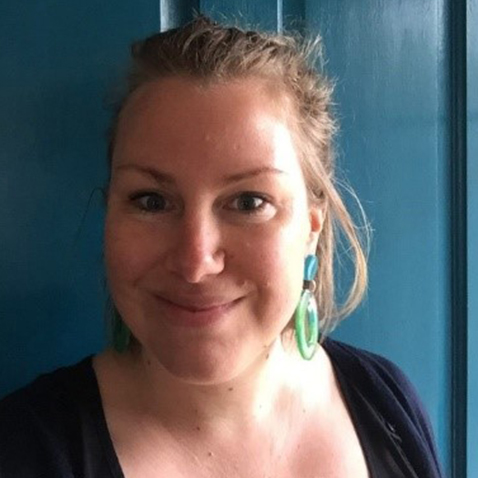 Amy Sattler
Community Services Coordinator
Amy recently joined the team as our Community Services Coordinator. She has come from McAuley Community Services for Women in Footscray, which is an organisation supporting women and children who have experienced family violence and/or homelessness. Here she developed and ran their Food for Life program, which grew and fostered skills in growing and cooking food for the women and children in the service. Amy has joined us to lead our community-based projects, including YouFoods, Grow a Row and Cafes for Covid. She will help us to develop our new enterprises within our new community food hub, including the social supermarket, café, kitchen and food garden.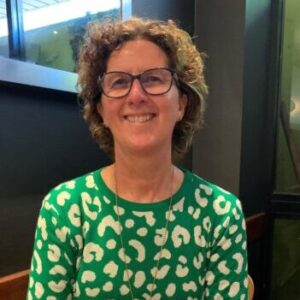 Kathy Bowe
Kathy is a new member of the Bendigo Foodshare team and within the short time she has been there she has been drawn by the enthusiasm and excitement of the organisation.
She has worked in the corporate world in roles from Office Manager, Accounts, PA, Bookkeeper and Payroll for many years.  She is married to a business owner and has 4 adult children with the last bird to leave the nest in the next 12 months.
Kathy is looking forward to sharing the drive and passion of a much needed resource.