Youth Ambassador
Sam Kane

Sam is a 21-year-old Bendigo local who has a passion for serving his community.
In 2013, Sam joined Golden Square Pool's Committee of Management as  its youngest member, and in 2018 was elected by the pool's volunteers and members as the organisation's President. Sam now leads a passionate ten-person Committee of Management and a team of 50 volunteers and 10 staff to ensure the successful day-to-day operation of the facility. In 2019, Sam was named as City of Greater Bendigo's Young Citizen of the Year for his service to the Golden Square community. He will spend the year working to promote the power of communities, and of young people within them, to create positive change.
Sam is currently studying a Bachelor of Arts at The University of Melbourne, majoring in Politics and International Studies and Media and Communications.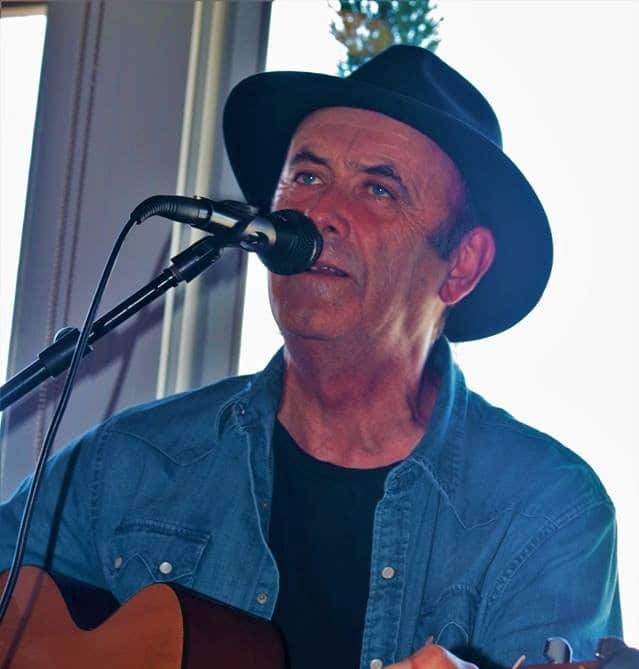 Entertainment & Arts Ambassador
Chris DeAraugo
Chris is a highly motivated and enthusiastic local, with a strong focus on community development and engagement.
Chris's experience includes Founding CEO, and Executive and National Management roles within national business as well as smaller community-focused organisations. Chris also founded the youth engagement and connection model 'Lead On' resulting in positive change through effective approaches to connect and engage.
Chris has a strong connection with the local arts community and recognises fluctuating income streams may lead some to skip a meal or more until the next pay comes in. Simple things like accessing food, no questions asked is an invaluable offering in our community.