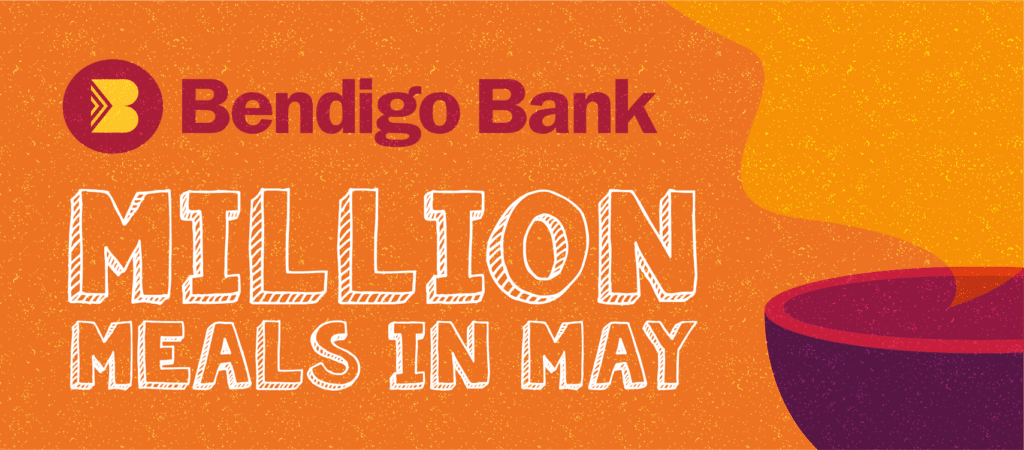 It's easy to see why Greater Bendigo has such a strong reputation as a caring and industrious community.
With Bendigo Bank Million Meals in May, Bendigo Foodshare has been encouraged by numerous offers of corporate partnerships, sponsorship and in-kind support from businesses across the region.
In fact, Bendigo Bank Million Meals in May has generated $20,500 from business sponsorships so far, contributing significantly to the $65,000 target Bendigo Foodshare set each year to fund vital food collection and re-distribution operations for people experiencing food poverty.
On top of the generous financial support,