Thanks to Switched who have set up this awesome and very secure new website for us.
Lindsey and Tim have been great supporters of Bendigo Foodshare, donating their graphics and website skills over the last 12 months. We greatly appreciate their help and encourage you to talk to them about your businesses graphic and website needs.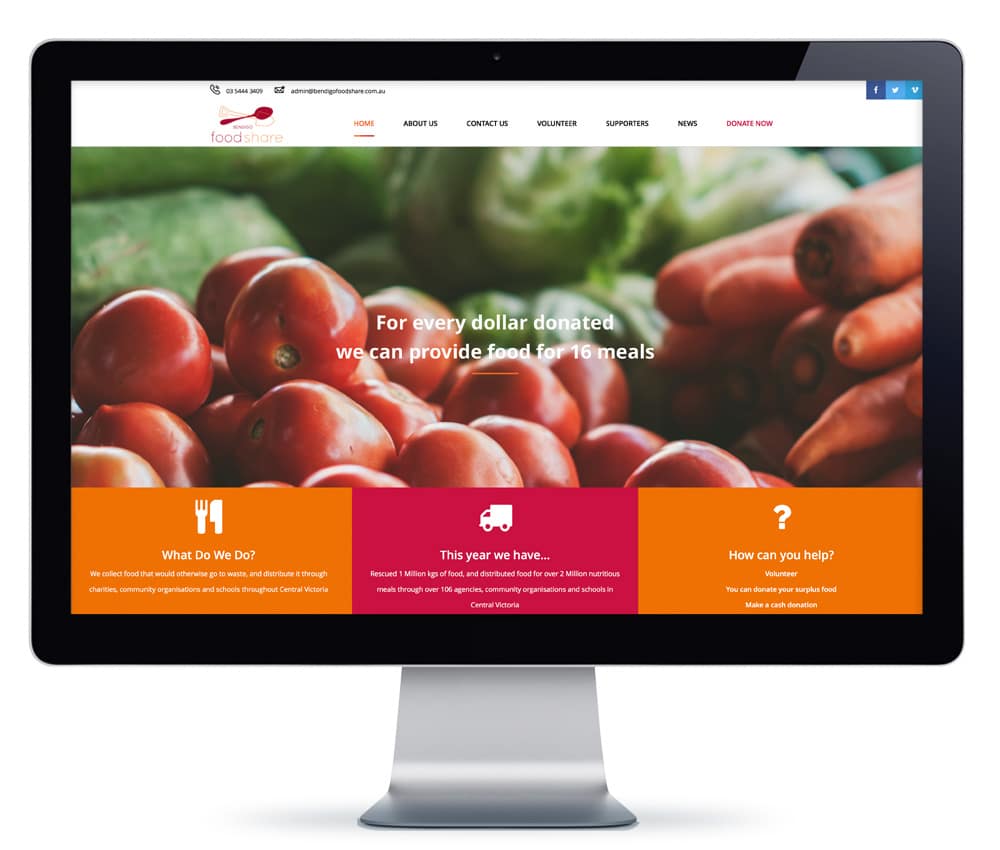 We're proud to be supporting such a fantastic organisation. Bendigo Foodshare are an incredibly dedicated and driven group of people, who work tirelessly to make our community an awesome place for everyone.
You can talk to Lindsey or Tim now on 1800 875 475, by email at  hello@switched.com.au or visit their website www.switched.com.au