Grow Cook Share Resources
Grow Cook Share aims to improve the quantity, quality and variety of fresh produce available to individuals and families accessing food relief and to provide the opportunity to develop the confidence and skills to prepare healthy meals at home.
The project has three main initiatives:
Support the establishment and operation of Cooking Clubs to teach people how to cook simple healthy meals using seasonal produce.

Encourage community members to grow and donate fresh fruit and vegetables to Bendigo Foodshare.

Redevelop the Salvation Army Gravel Hill Garden to increase its capacity to grow fresh produce for food relief.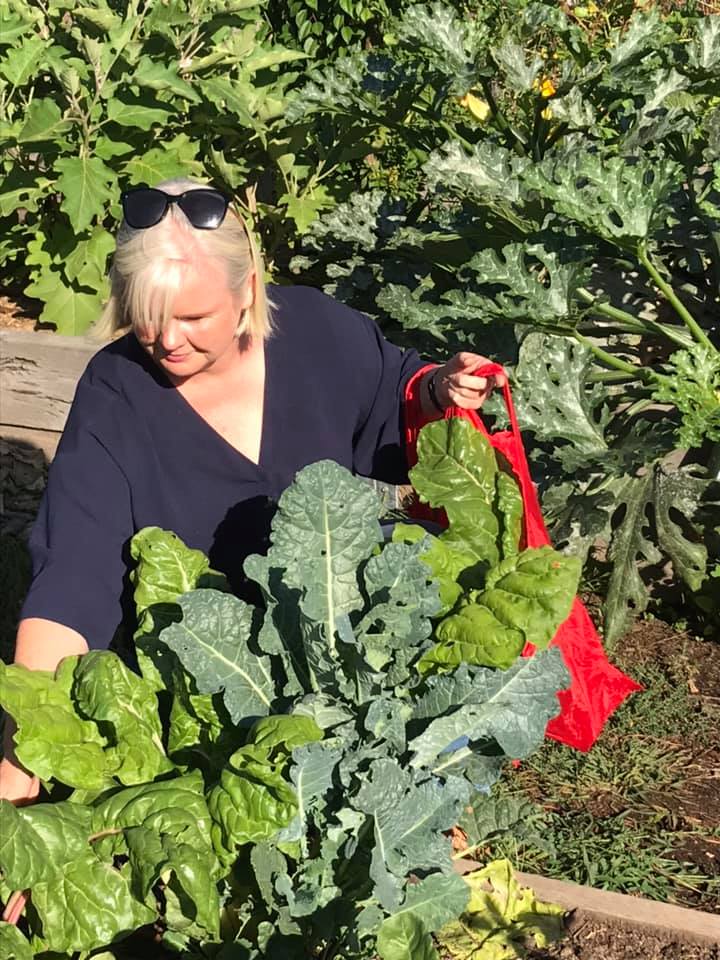 If you are anticipating running a Grow Cook Share Program these documents will provide you with the direction that you need to get started. To progress your involvement, you can access the Grow Cook Share planning templates, session plans and participant handouts via the 'Cooking Club Zone' tab. You will need to contact the Grow Cook Share Team for the password: GrowCookShareBendigo@gmail.com
We can then keep you updated with any of the latest news in relation to the Grow Cook Share Program.
Learn how to grow and donate your homegrown produce to Bendigo Foodshare so that everyone in the Central Victorian community can have access to healthy food.
GCS Seed Propogation Growing Guide
Did you know Victorian households throw out 250,000 tonnes worth of food each year? That's enough wasted food to fill Melbourne's Eureka Tower. The average Victorian home throws out approximately $2,200 worth of food each year.
Food thrown into your bin ends up in a landfill and breaks down in a way that can create greenhouse gases, including methane, which affects air quality and public health.
When we waste food, we also lose the resources used to grow that food, including water and soils, as well as all the energy used to process, package and transport food from markets to our homes.