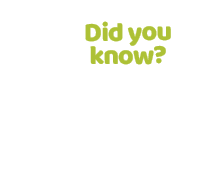 Bendigo Foodshare provide food for nearly 13,000 people every week.
What's happening at Bendigo Foodshare
Bendigo Foodshare
A drive 100kms north of Bendigo takes you to the small town of Pyramid Hill.  We've known that a great bunch of people live there since we started partnering with this community Learn more >
Bendigo Foodshare
A 2021 SROI commissioned by Bendigo Foodshare tells a compelling story of the enormous value Bendigo Foodshare generates for the Greater Bendigo community...
Bendigo Foodshare
There were lots of smiles on Monday 20 June as we gathered at Hoo-gah to celebrate the end of our first ever Café for a Day program! Forty participants, family Learn more >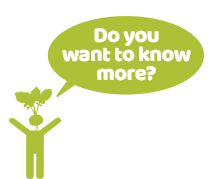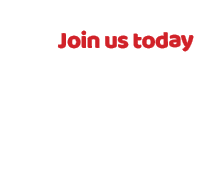 Demand for food relief has grown over 40%
Find your nearest food and support service.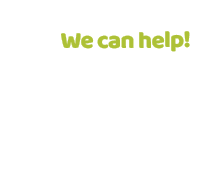 Mission Possible Major Supporters
Making our Mission Possible