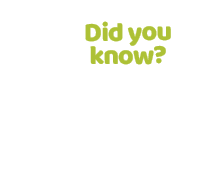 Bendigo Foodshare provide food for nearly 13,000 people every week.
What's happening at Bendigo Foodshare
Bendigo Foodshare
Flood disaster funding helps distribute 100,000kgs of food across Central Victoria Bendigo Foodshare has today released data outlining its role in flood recovery across Central Victoria over the past few months. Thanks Learn more >
Bendigo Foodshare
Bendigo Toyota will hand over a cheque for more than $35,000 to Bendigo Foodshare today. The local dealership held a Golf Day at Belvoir Park Golf Course in December boasting 36 teams, 31 of them Learn more >
Bendigo Foodshare
Bendigo Foodshare has received a $20,000 sponsorship from Fosterville Gold Mine to help with the rising costs of distributing food across Central Victoria, it was announced today. In these unprecedented times, with communities seeming to Learn more >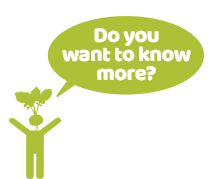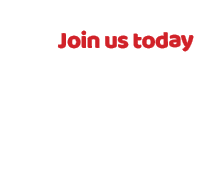 Since Covid-19, demand for food relief has grown over 40%
Find your nearest food and support service.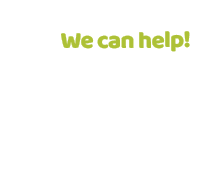 Mission Possible Major Supporters
Making our Mission Possible