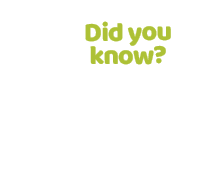 Bendigo Foodshare provide food for nearly 13,000 people every week.
What's happening at Bendigo Foodshare
Bendigo Foodshare
There were lots of smiles on Monday 20 June as we gathered at Hoo-gah to celebrate the end of our first ever Café for a Day program! Forty participants, family Learn more >
Bendigo Foodshare
The sad fact is that financial hardship, isolation, and food insecurity are rising, and a growing number of central Victorians need emergency food relief. At Bendigo Foodshare, we work with almost 80 charities, schools, Learn more >
Bendigo Foodshare
Bendigo Marketplace, owned by ISPT, has today announced a landmark partnership with Bendigo Foodshare, a not-for-profit organisation working to reduce food poverty in Central Victoria through the rescue and redistribution of food that would have Learn more >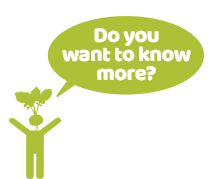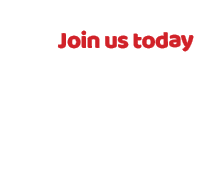 Demand for food relief has grown over 40%
Find your nearest food and support service.