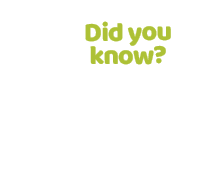 Bendigo Foodshare provide food for nearly 13,000 people every week.
What's happening at Bendigo Foodshare
Bendigo Foodshare
Bendigo Marketplace, owned by ISPT, has today announced a landmark partnership with Bendigo Foodshare, a not-for-profit organisation working to reduce food poverty in Central Victoria through the rescue and redistribution of food that would have Learn more >
Bendigo Foodshare
Bendigo Foodshare is excited to launch their latest community project, Café for a Day.  The project, created in partnership with Healthy Heart of Victoria, Kangaroo Flat Community House, Loddon Campaspe Multicultural Services' and  Hoo-gah Cafe Learn more >
Bendigo Foodshare
Since its humble beginnings in 2013, Bendigo Foodshare has experienced significant growth and change. They have witnessed a big increase in the number of people across Central Victoria needing to access food relief, significantly heightened Learn more >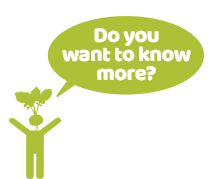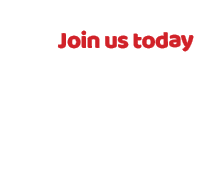 Demand for food relief has grown over 40%
Find your nearest food and support service.