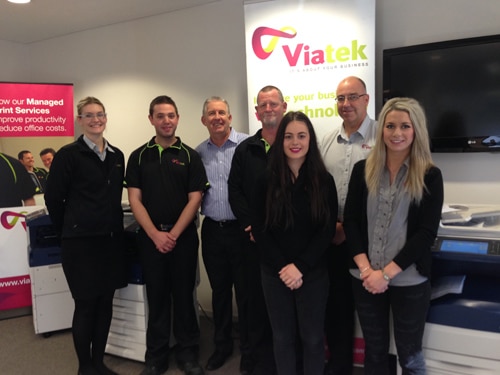 Peter Bull, who's General Manager of Viatek Central Victoria, says Bendigo Foodshare aims to reduce food poverty by distributing food to charities, community organisations and schools throughout Central Victoria.
"It's a not-for-profit group, run by volunteers. Some of the not-for-profit organisations they provide food to are actually clients of ours, such as the Salvation Army and some of the schools. The schools have food available for children who often don't get breakfast at home and don't have lunch to take to school.
"Bendigo Foodshare does a fantastic job. Their monthly throughput is now 90 tonne.