For the month of January, Bendigo Foodshare is one of the "Local Matters" Community groups at Grill'd Bendigo. Head down for a burger and pop your token in the Bendigo Foodshare jar to help us on the way to a potential $300 donation from Grill'd Local Matters!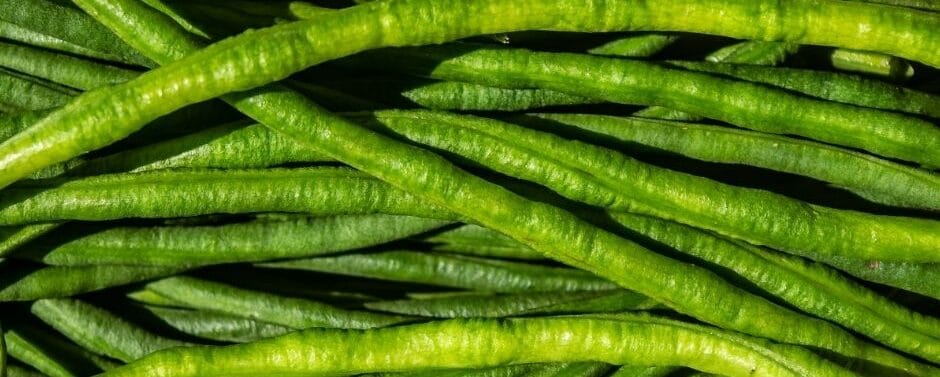 It's time for the ultimate summer growing competition – lets see your best Snake Bean creations!
Thanks to our friends at Hume and Iser Mitre 10 and Yates, we have 100 Snake Bean packets to distribute to get you growing!
Have some fun and grow them in the most creative way possible. Snake Bean cubby? Snake Bean vine? Snake Bean pictures? The choice is yours!
Share photos with us throughout, then, when they've matured after 8-10 weeks – send a photo of your entry to us and our team of expert gardeners will award a prize to the most creative design.