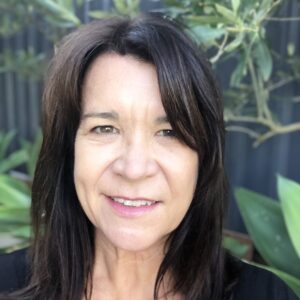 Michelle Murphy
Chief Executive Officer
Michelle has over 25 years experience leading innovation and development in the not-for-profit sector (including across family services, women's health and family violence services). She holds a Master of Business Administration and has highly developed skills in leadership, community engagement, program design, strategy and operations. Michelle is a proud Bendigonian and is excited to be leading Bendigo Foodshare; helping get food to those who need it, and piloting innovative new initiatives for social change and more resilient families and communities.
Contact: ceo@bendigofoodshare.org.au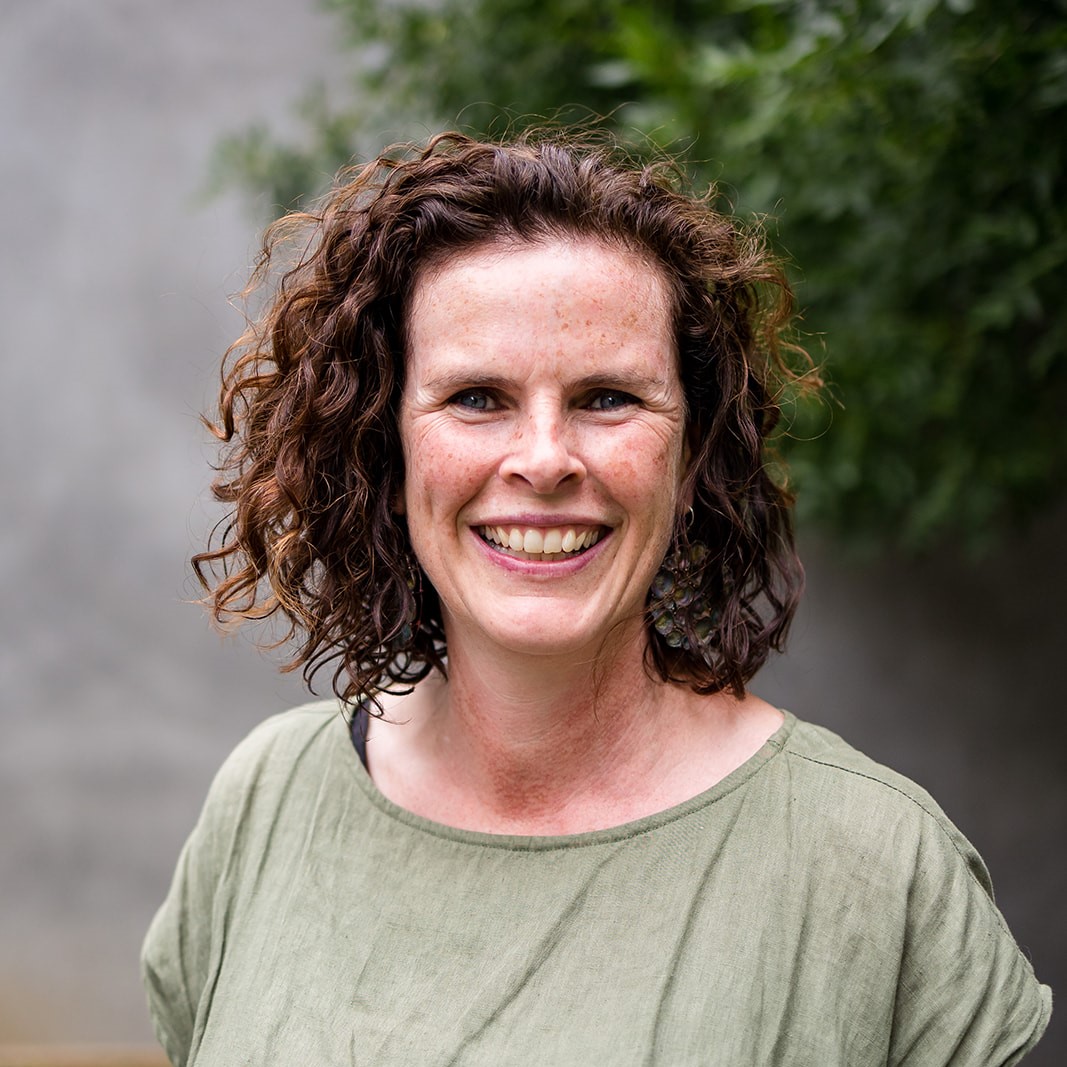 Bridget Bentley
Community Engagement Manager
After managing Bendigo Foodshare for two years during the pandemic and at a time of growth for the organisation, Bridget now has a focus on leading the development and expansion of community programs to increase food skills, particularly in vulnerable communities. Bridget has extensive knowledge and experience in food systems, holding a Bachelor of Agriculture and 17 years of experience in the agricultural, natural resource management, sustainability and emergency management sectors, across disciplines including social and market research, behaviour change, stakeholder engagement, marketing and business strategy, and project management. With a focus on collaboration and extensive connections across Central Victoria, Bridget has successfully developed and implemented innovative local solutions to building food security that involve a broad cross-section of the community.
Contact: manager@bendigofoodshare.org.au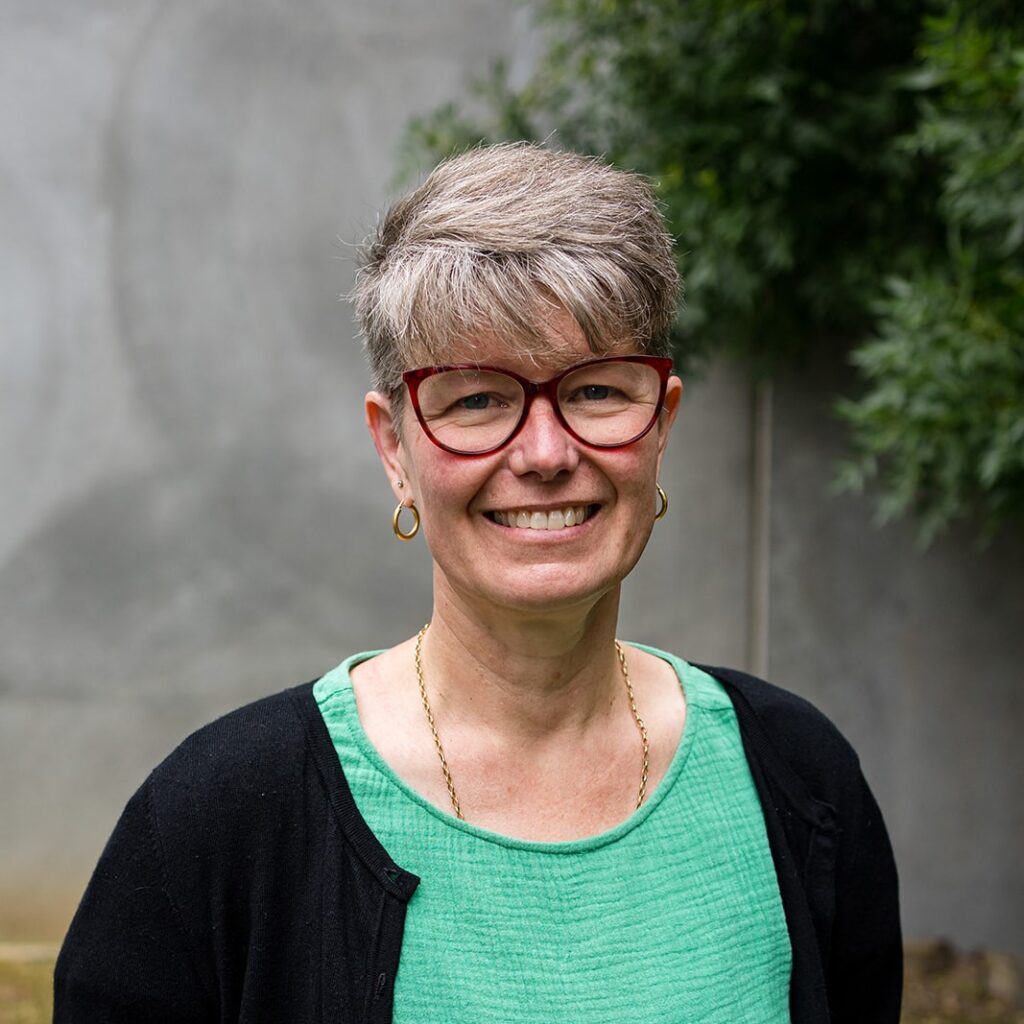 Annie Constable
Finance & Warehouse Support
Annie was a contract bookkeeper before commencing at Bendigo Foodshare, with 25 years of experience gathered across a diverse range of fields, including accounting, allied health, beauty, and construction. Looking to reengage with the community after a break from work, she began volunteering. Bendigo Foodshare has given her a purpose and an opportunity to contribute back to the community, first as a volunteer and now, as our Finance and Warehouse Support. This role has provided her with some of the most stimulating challenges of her working life and has been her most rewarding endeavour so far.
Contact: accounts@bendigofoodshare.org.au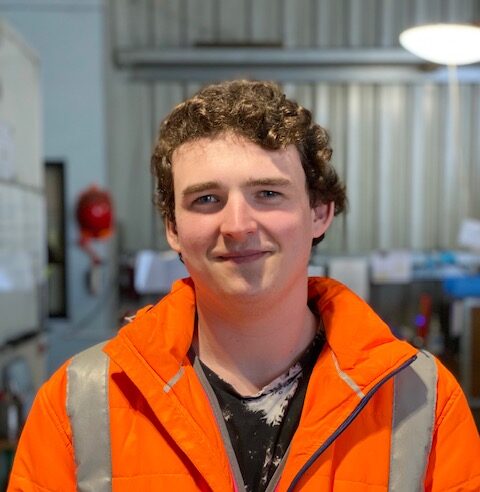 Joe Deane
Admin Officer
Joe started volunteering with Bendigo Foodshare in early 2022 as a way to connect and contribute to his new community after moving to Bendigo from his home town in Tasmania. Recognising his many talents, Joe was brought onto the team as a Business Trainee through Westvic Staffing Solutions and studies locally at TAFE.  Through the 12 month traineeship, Joe will be immersed across many areas of Bendigo Foodshare's food relief and community programs work.
Contact: info@bendigofoodshare.org.au
Sam Kane
Community Programs Support Officer
Sam is our Community Programs Support Officer and joined the Bendigo Foodshare team in 2019. He works across our Community Programs Team, primarily with our school and youth engagement projects. Sam holds a Bachelor of Arts from The University of Melbourne and has worked across numerous fields including the not-for-profit sector, media, government and education. He is a former City of Greater Bendigo Young Citizen of the Year and holds several community leadership positions. Sam believes in the power of everyday people coming together to make a positive impact in our world, and is passionate about Bendigo Foodshare's work in tackling food insecurity at a grassroots level through innovative community programs.
Contact: sam@bendigofoodshare.org.au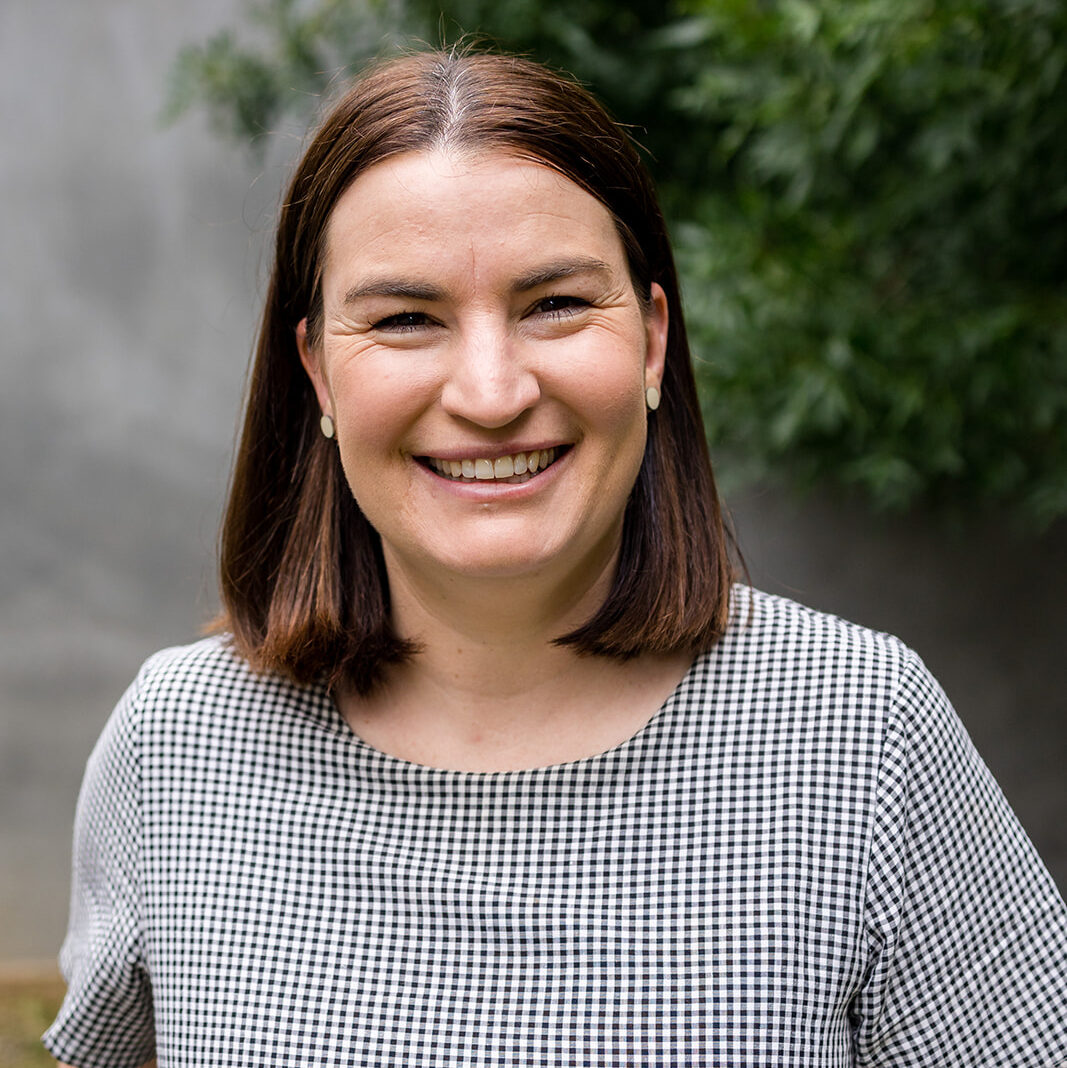 Emma Bourke
Community Relations Manager
Emma has more than 15 years experience as a media and communications specialist, working for local government, state government and a large national charity. Emma holds a Bachelor of Arts (Public Relations), and is highly skilled in media relations, community engagement and crisis communication, bringing a broad range of experience delivering awareness and fundraising campaigns.  When she's not leading our Marketing and Fundraising efforts, you'll find her giving back to her own local community – on the committee of the Bendigo Community Toy Library and her children's local kindergarten.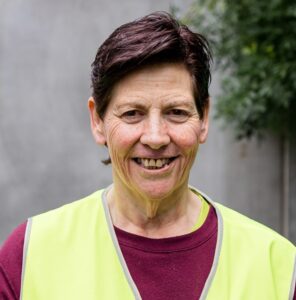 Kaye Lehmann
Warehouse Operations Manager
Kaye joined Bendigo Foodshare at the end of 2022 to assist in purchasing food to help with our flood recovery efforts, before stepping into the Warehouse Operations Manager role in early 2023. She brings a wealth of experience to the role having worked over a long period in her family's business involving food warehousing and logistics; as well as in the social services sector.
Contact: kaye@bendigofoodshare.org.au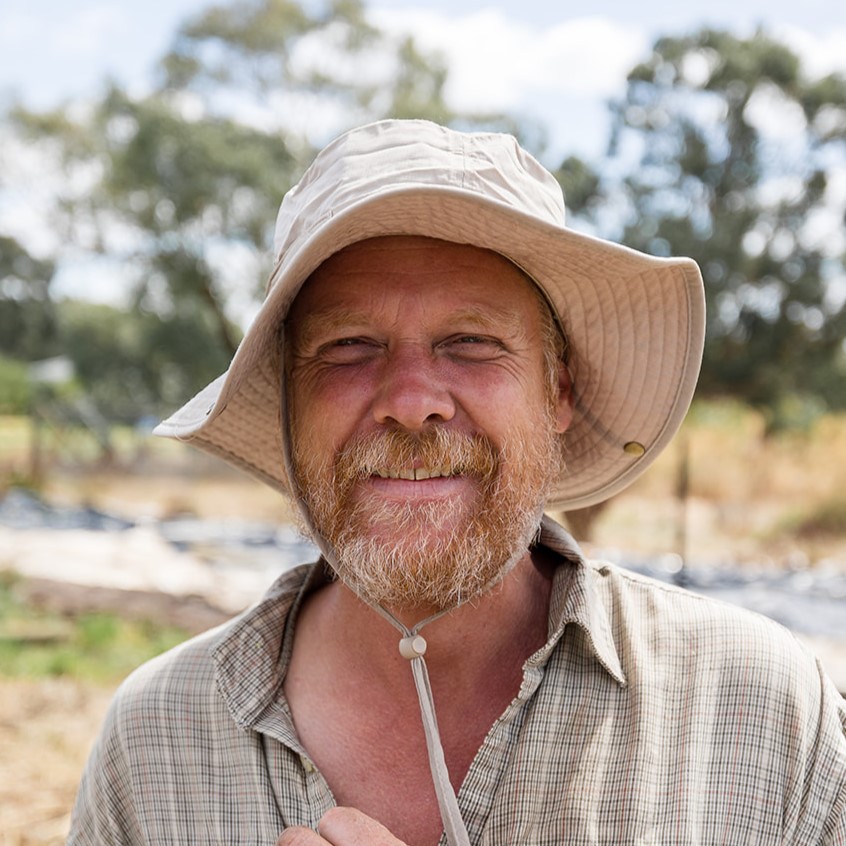 Steve Smith
Community Food Hub; Urban Farm & Grow a Row Coordinator
Steve has worked for over 25 years as an organic gardener and food producer, partnering with a range of community groups and non-profit organisations to promote sustainable local food production. He has extensive experience as a social worker, having worked in various capacities with young people in residential care, mental health support, employment services and forensic disability care. Steve joined Bendigo Foodshare at the end of 2022 and is excited to be working towards local food security with the Grow Cook Share food hub project.
Contact: steve@bendigofoodshare.org.au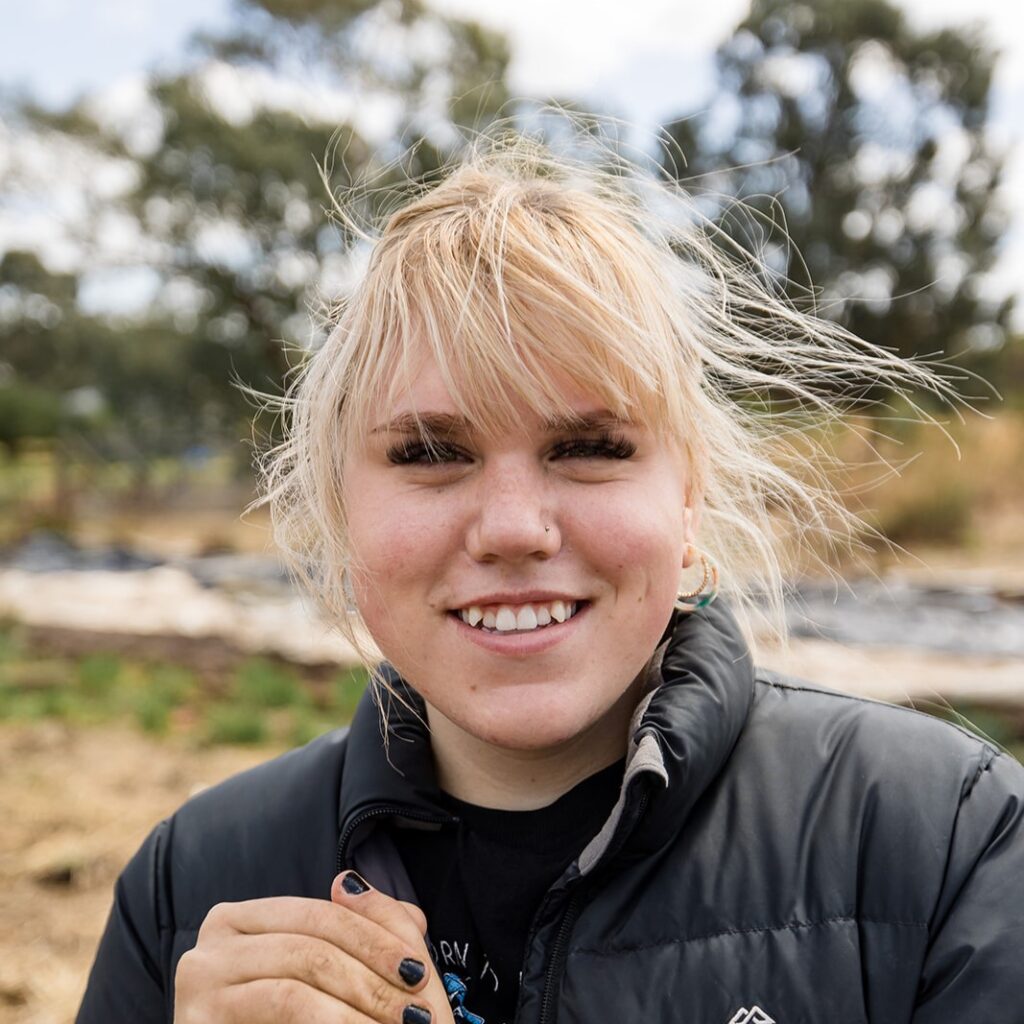 Toyah Widdicombe
Grow Cook Share – Community Food Hub Officer
Toyah started at Bendigo Foodshare at the beginning of 2023 in a 12 month position as one of two youth Grow Cook Share Food Hub Officers, as part of a 3-year funded project through VicHealth. Toyah was born in Bendigo and has spent the past 12 months working locally at a medical clinic as her first full time role since leaving High School. In this role she saw the negative health effects of community members not being able to access fresh and healthy food. That's when she found her love for food and desire to help make food more accessible and affordable for the community she lives in. Her goal by the end of the 12 month position is to be able to see a difference and a benefit to the community from the work of this project.
Contact: toyah@bendigofoodshare.org.au
Ethan Loosmore
Grow Cook Share – Community Food Hub Officer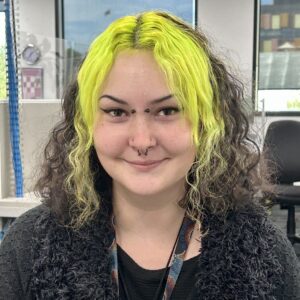 Georgia Ely
Youth Projects Officer
Georgia joined the Bendigo Foodshare team at the start of 2023 as a youth programs officer. She works within our Community Programs team delivering presentations and cooking sessions to youth around the region. Georgia has studied a Diploma in Community Services and is currently studying Mental Health and Auslan. She has a passion for working with young people around the Bendigo area and enjoys providing support to those in need.
Contact: georgia@bendigofoodshare.org.au